Don't be stressed out by Security.
With Jibba Dialler it's all taken care for you.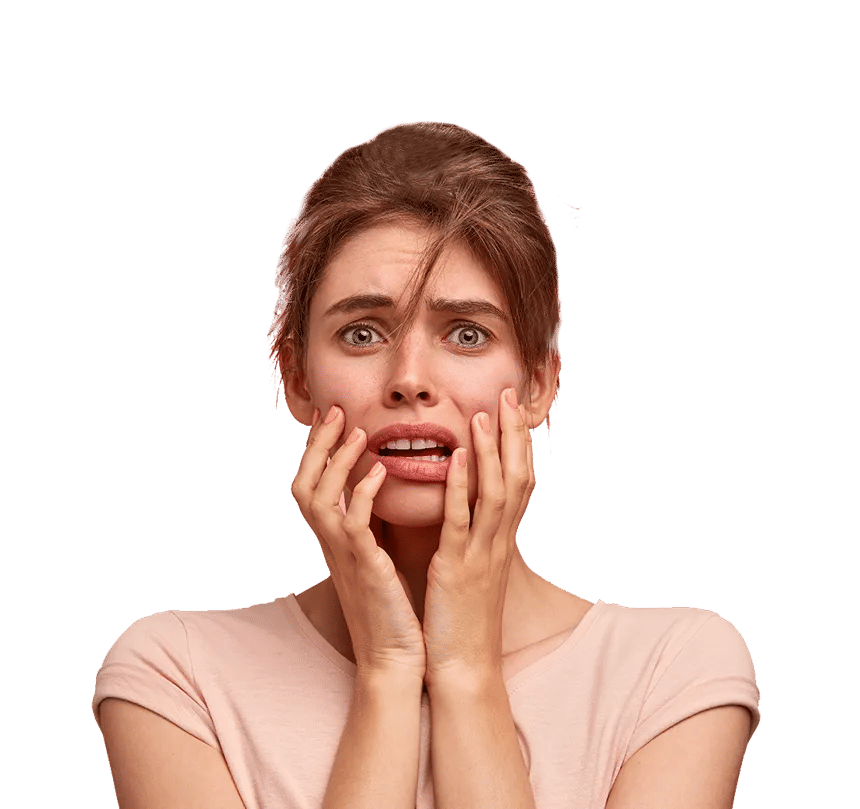 Since the creation of GDPR laws back in 2018, data privacy has become become something that is of paramount importance. Jibba Dialler will assist your business in being PCI DSS compliant so all data and important debit and credit card details are handled with utmost security. Don't be stressed out by security, check out our advanced features below.
OVERVIEW
Protecting Against the Cost Of Data Breaches and PCI-DSS.
PCI DSS means Payment Card Industry Data Security Standard. It is the worldwide standard in securely processing card payments and was created to combat card fraud.
We will assist your PCI DSS compliance and ensure you have the correct controls in storage, processing and transmission of cardholder data. A failure to be PCI DSS compliant is gravely serious and means in the event of a security breach if card details were stolen or hacked, you might face Card Scheme fines loss of this data and be liable for fraud losses incurred against the cards which could be catrastrophic, plus the loss of credibility with your customers could be extremely damaging result in loss of business.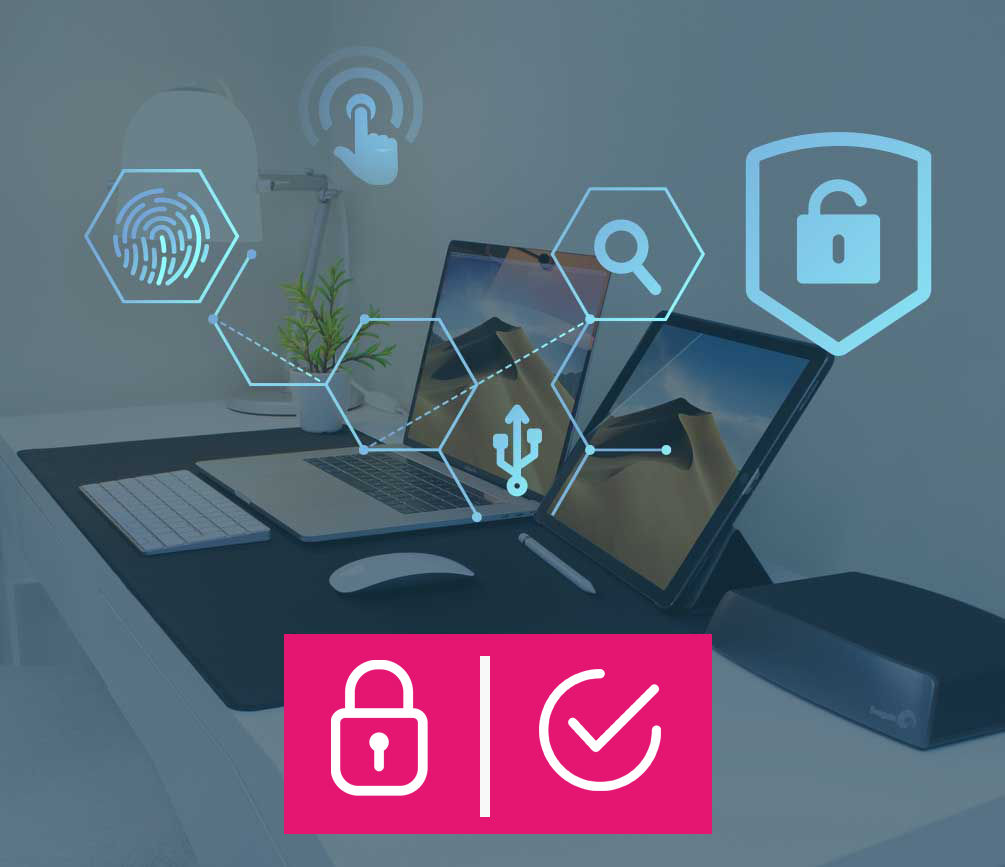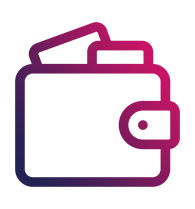 Protecting cardholder data.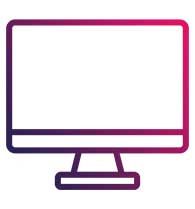 Continuous monitoring and testing networks.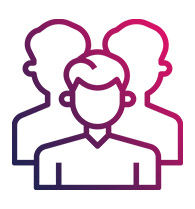 Assisting in building and maintaining a secure network.