Looking for a truly

mobile friendly

dialler?
We love mobiles and so does our auto dialler, mobiles are our thing.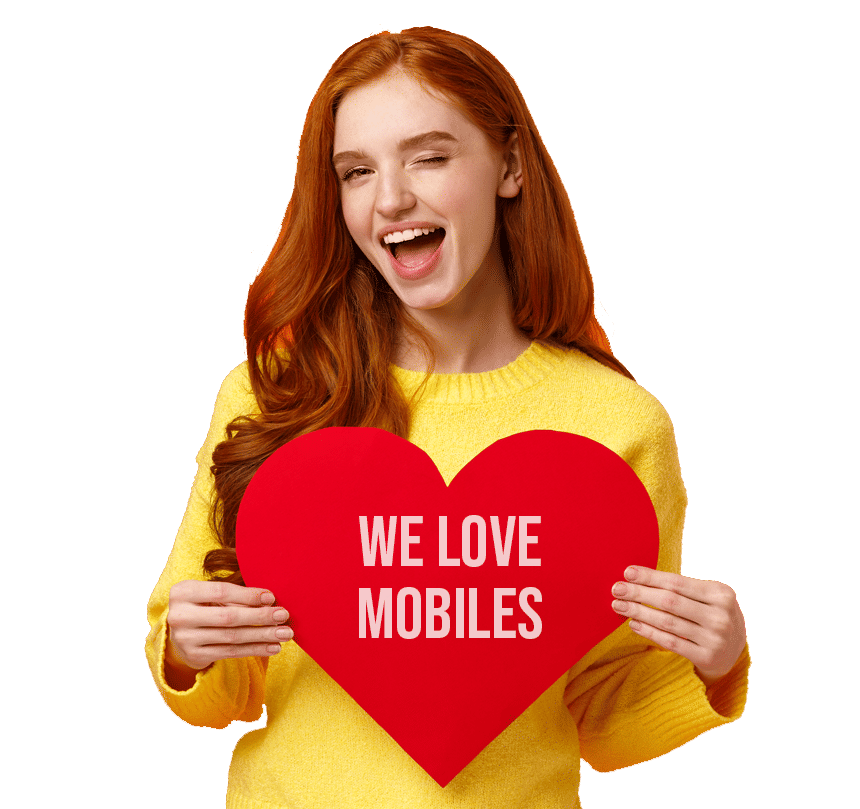 Features:

Mobile Friendly Dialler
If you're looking for a truly mobile friendly dialler then our dialler for mobiles will help your agents get up and running quickly. They just need to request mobile-friendly credentials from our support team to whitelist your IP.
Fully Compatible
Our mobile-friendly dialler is compatible with both iOS and Android devices.
Watch our demo video to see how to login, get started and start making and receiving calls.
for further information to speak to us about our mobile friendly dialler, please email sales@jibbadialler.com.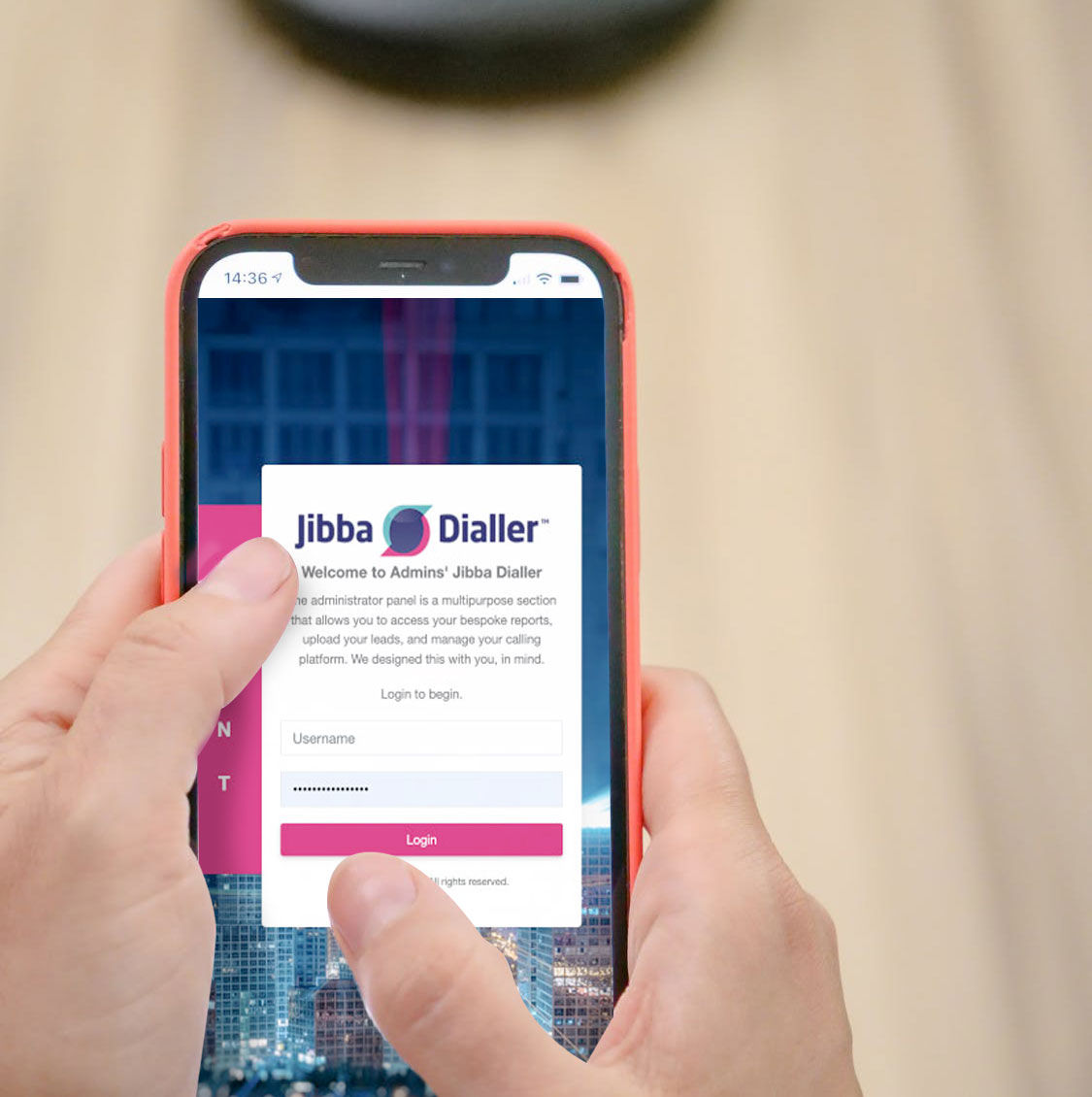 Full Compatibility
What do we mean by a mobile friendly dialler?
A mobile friendly dialler enables your agents to login using only their mobile phone. They don't need to have a specific desktop pc and headset so there is no compliacted or lengthy setup process. They use a link and enter their login details.
Logged in agents enjoy complete access to the dialler. After pressing play they start receive calls through their handset immediately.
To stop calls they simply hit the pause button to stop calls.
In this way your agents can continue to work no matter their location.