Cleverness built in

as standard.
Smarter voice response systems to enhance your communications.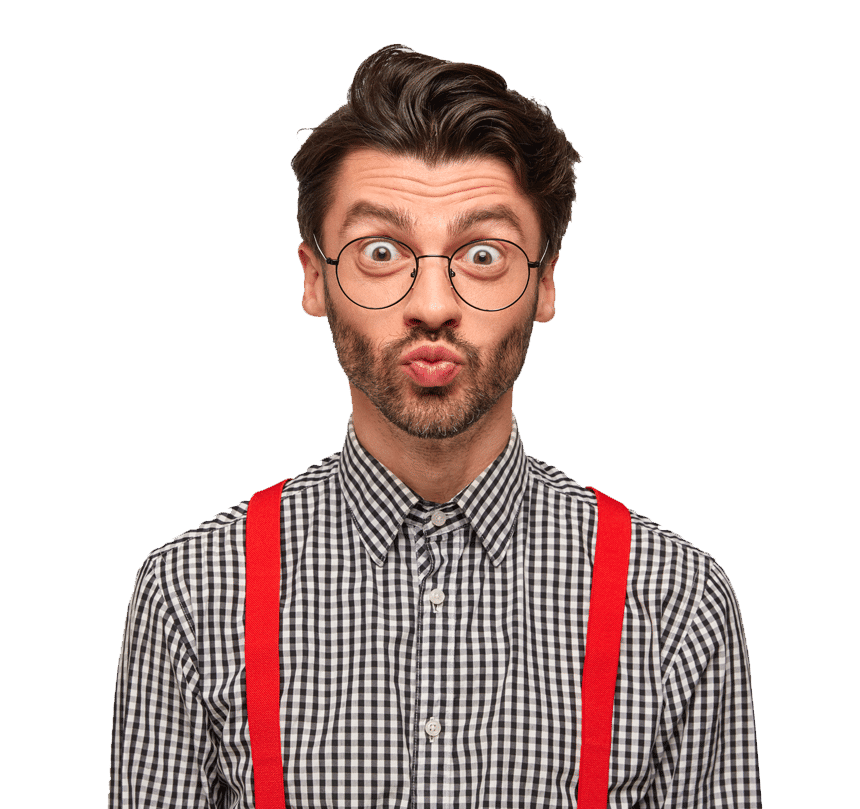 Features:

Interactive voice response
Our Dialler features cleverness built in as standard. Working with you, we ensure that your Interactive Voice Response (IVR) system is delivers an outstanding user experience. We can assist you in setting up your IVR to route inbound calls to match your agents expertise, campaigns or anything else you need.
OVERVIEW
Jibba Dialler is packed with features. It's even possible to set up an IVR to automate your customer experience cutting out the need to speak to an agent, this can be utilised for things such as bill paying or relaying recorded information.
Having an advanced IVR (Interactive Voice Response) system in your business tailored to match your needs and your customers needs will have a huge positive impact on the operational efficiencies of your business and also how your customers see you.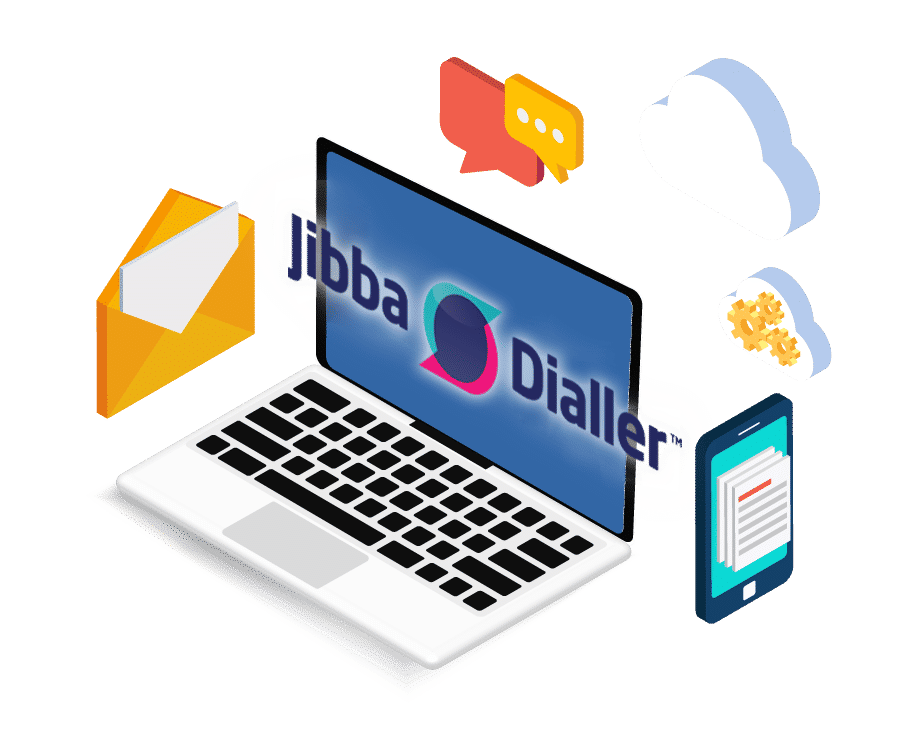 DETAILS
Enhance Your Customer Experience
Being a business owner, you know that one of the top priorities is to make sure your customers get the best quality service at all times, and Jibba Dialler can help deliver that. As business scales upwards, so can our system, continuously improving your operations and making sure your customers get the best experience.

Designed with Customers in Mind
Working closely with you to fully enhance the customer Journey. We will help you achieve your goals by designing and building an IVR platform assist you reaching them.

Enhanced Efficiency
By filtering calls so that your teams are only dealing with relevant calls rather than screening calls and fowarding them on to other departments within your business, you will be maximising the most optimum use of your time.

Quality Customer Service
Well designed and easy to follow, our IVR system will provide your customers with an solution that enables them complete the tasks or get the information quicker and easier making their lives a liitle bit easier.