If the

worst happens

don't worry...
We're here to save the day.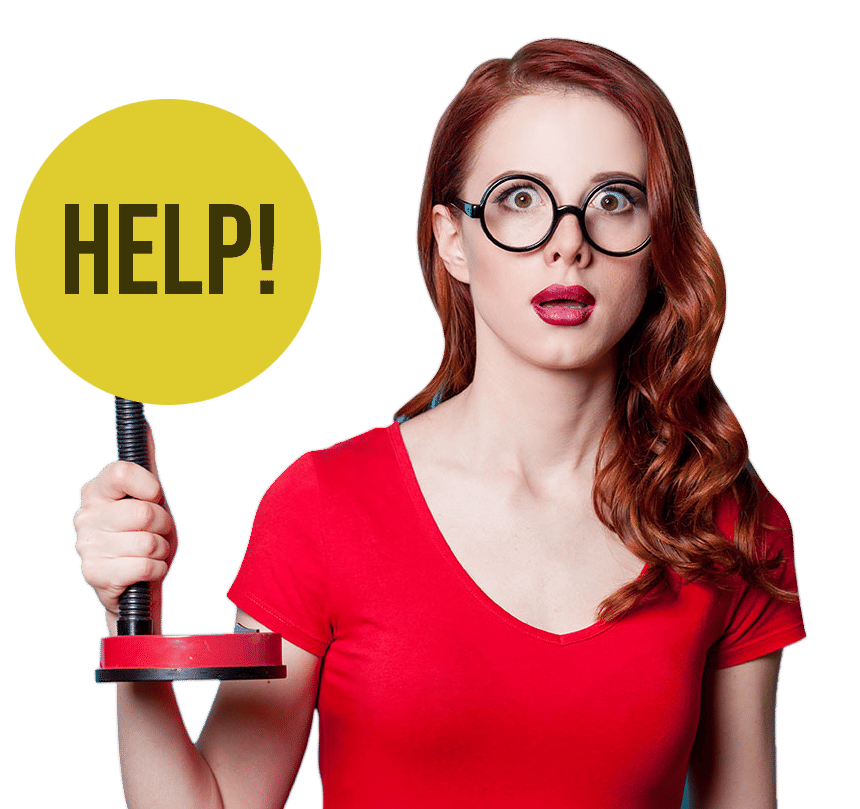 Features:

disaster recovery support
Don't be alarmed but its theorised that 20% of all UK businesses will suffer from systems failure at least once. This can have a profound impact if you are running a call centre affecting revenue and negatively impacting on your customers. So if the worst happens don't worry our advanced features will soon get you back on track and working again.
OVERVIEW
Disaster Recovery
Jibba Dialler's disaster recovery systems utiilse the cloud to make sure that your dialler stays the course. If the worst happens and disaster strikes, we can provide access to data and telecommunications to assist you in carrying on you operations. Being Cloud based helps ensure that your business downtime is reduced as much as possible.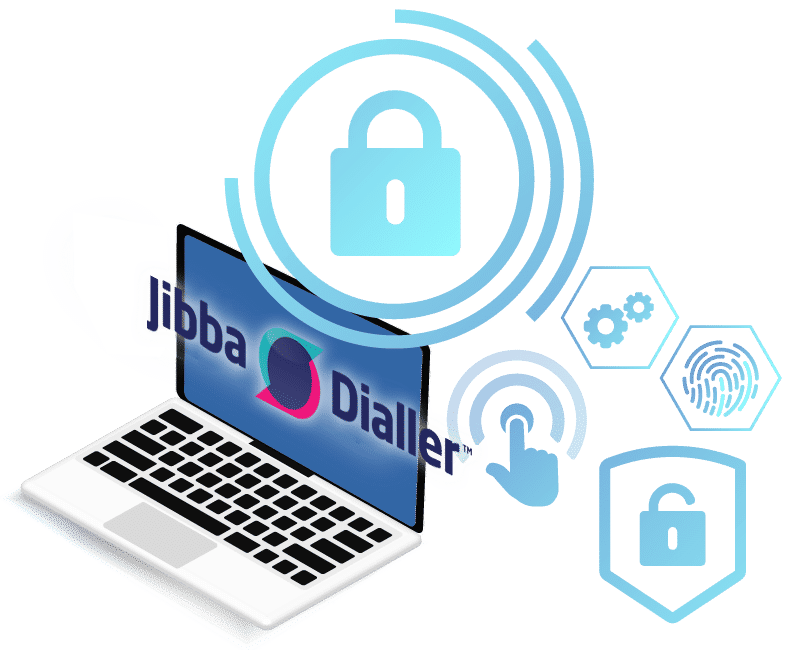 ---
DETAILS
Key Benefits
Disasters come in many forms. They are unpredictable and can be viruses, security breaches or even hardware failures, not to mention mallicious acts such as theft. Then you have the increase in natural disasters such as floods or storms in recent years. If your business falls to a disaster you might lose revenue, data, customer confidence and even your business reputation.
Approximately 90% of businesses that lose data close within 2 years so it is vital that you have a solid disaster recovery plan in place.

Security Guaranteed
Our systems and contents are backed up nightly in across different locations. In the event of anything going wrong, we will have you back and working as soon as possible, often within hours.

Tailored To You
Jibba Dialler will offer you a disaster recovery and business continuity plan if you need it. We will tailor it to your anticipating risk factors and develop appropriate systems to mitigate them.

Maximise Agent Productivity
Your agents can work from any location anywhere in the world. Thanks to our Cloud systems your workers can get to what they need, wherever they may be.