Looking for

effective CRM integration?
Take a look at what we can offer you below...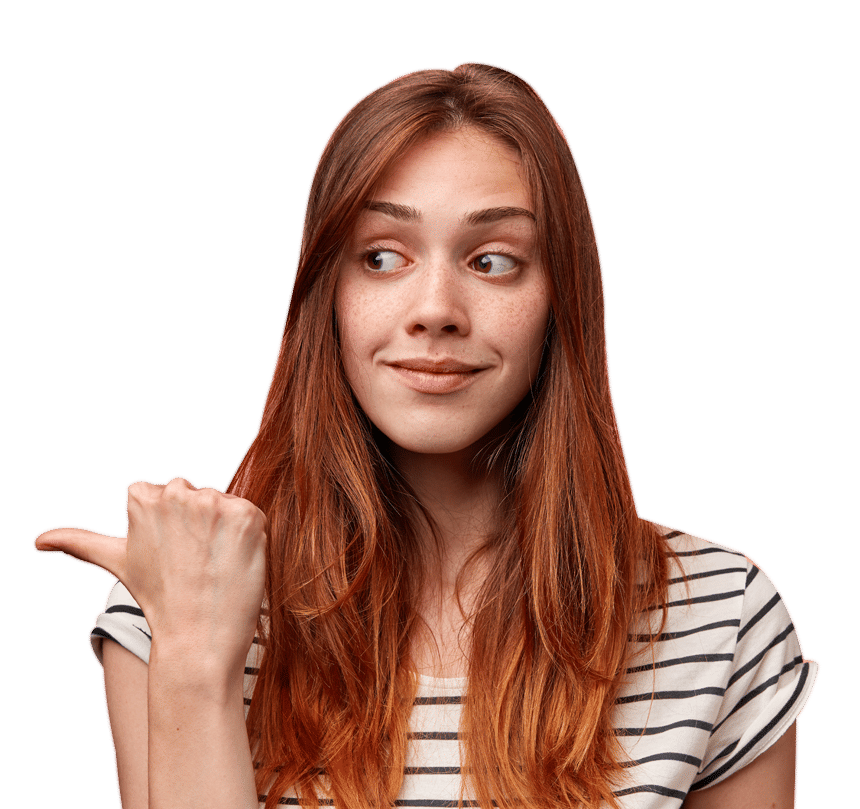 Features:

CRM and Dialler integration
One of the key points for boosting success within a call centre environment is to be able to effectively manage data and be able to access real-time analytics on any key areas of performance as desired. If you're looking for effective CRM integration there are more benefits below.
Manage Effectively
To enhance this ability our predictive dialling technology is able to provide you with any number of reports and analytics to keep decision making optimum and to help you manage your teams with greater efficiency.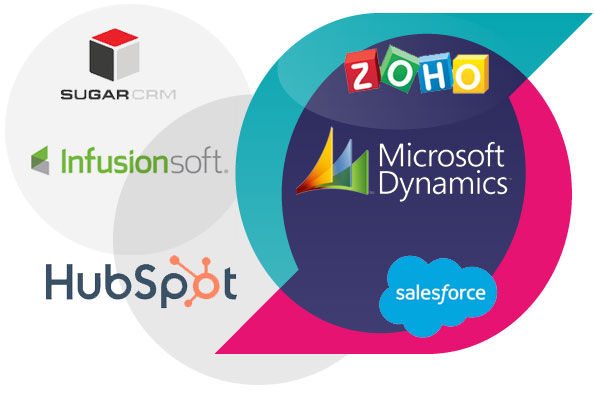 LIVE
Instant Reporting & Analysis
Using built-in data management reporting and analytics will provide you with both real-time viewing and archive reporting to closely monitor call centre performance, you can access specific details at an unsurpassed granular level.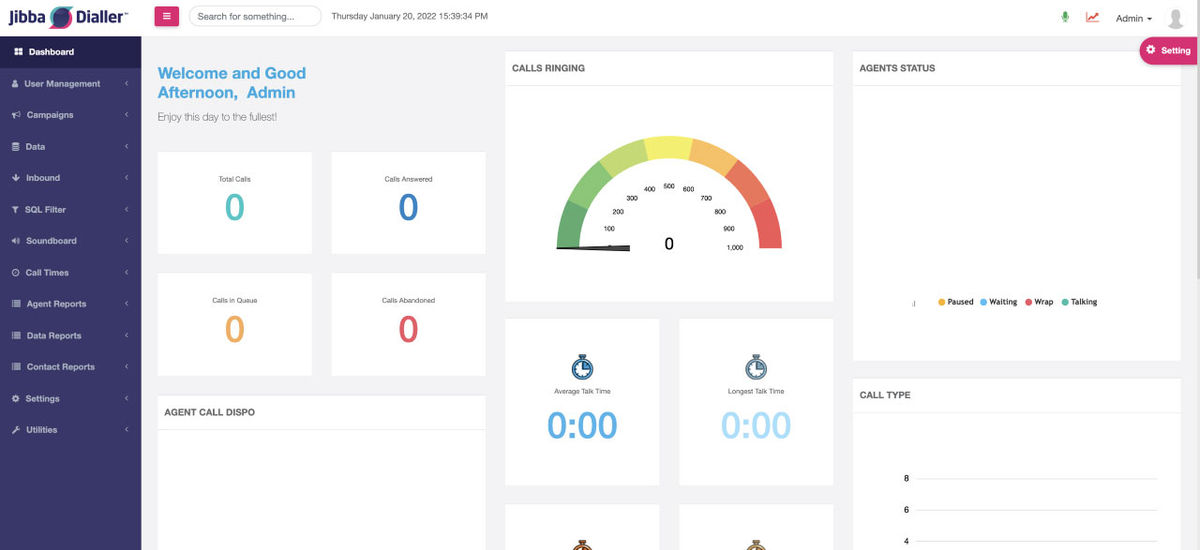 DETAILS
Our CRM Integration Benefits
Jibba Dialler's predictive dialling technology is capable to of integrating with your CRM as needed.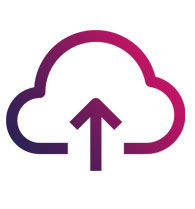 The Final Outcome
Dial more numbers, dial the right location, Dial at the right times and enjoy increased growth to your business!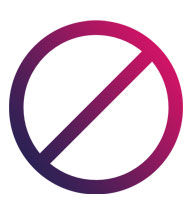 End Aimless Calling
Providing agents a visual of the clients latest info with details on when to connect means timing and efficiency is massively improved against untargeted cold calling.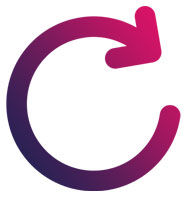 Boost productivity
Manage big data quickly and securely. Make calls like never before.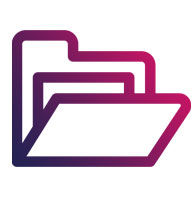 Increased Organisation
Get to know the quality and consistency to effectively manage your leads with our powerful leads management system.