A Call Centre

Dialler system

doesn't have to be complicated.
Do it the easy way with Jibba Dialler.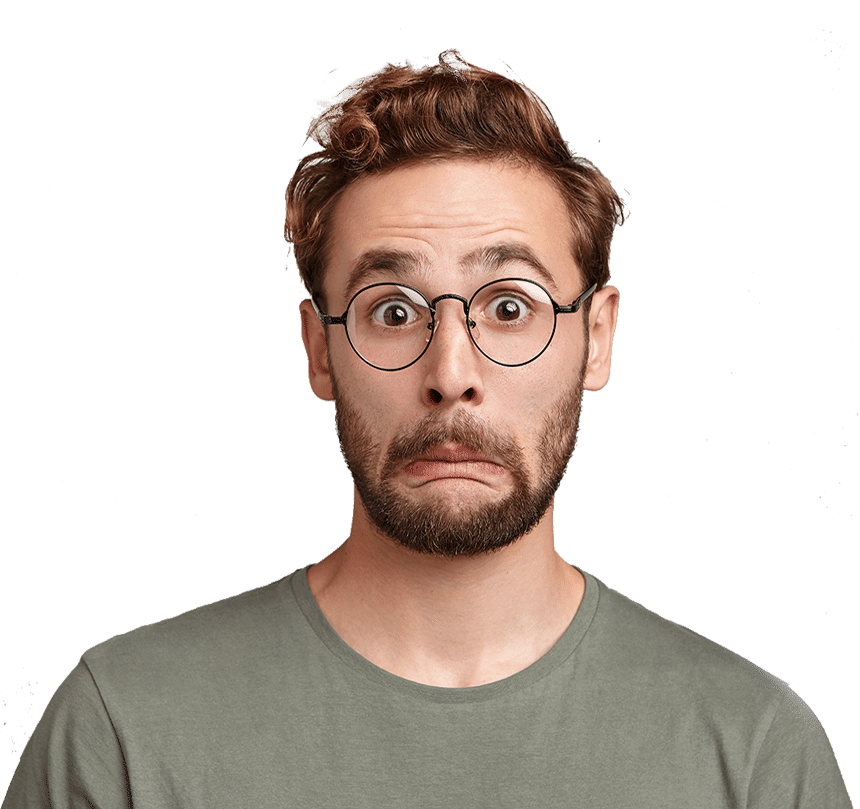 Features:

Call Centre Solutions
OVERVIEW
Call Centre Solutions from the Cloud
A Call Centre Dialler system doesn't have to be complicated and with that in mind Jibba Dialler's cloud call centre system means there is no need for new hardware and IT infrastructure, freeing up your IT resources means less hardware to update and maintain. The bonus point of this is that in turn they have more time to concentrate your call centre's operational needs and can focus on delivering efficiencies at scale.
Remember, our call centre system is it is fully maintained by by our Jibba Dialler team instead of you which leaves you free to concentrate on what you need to.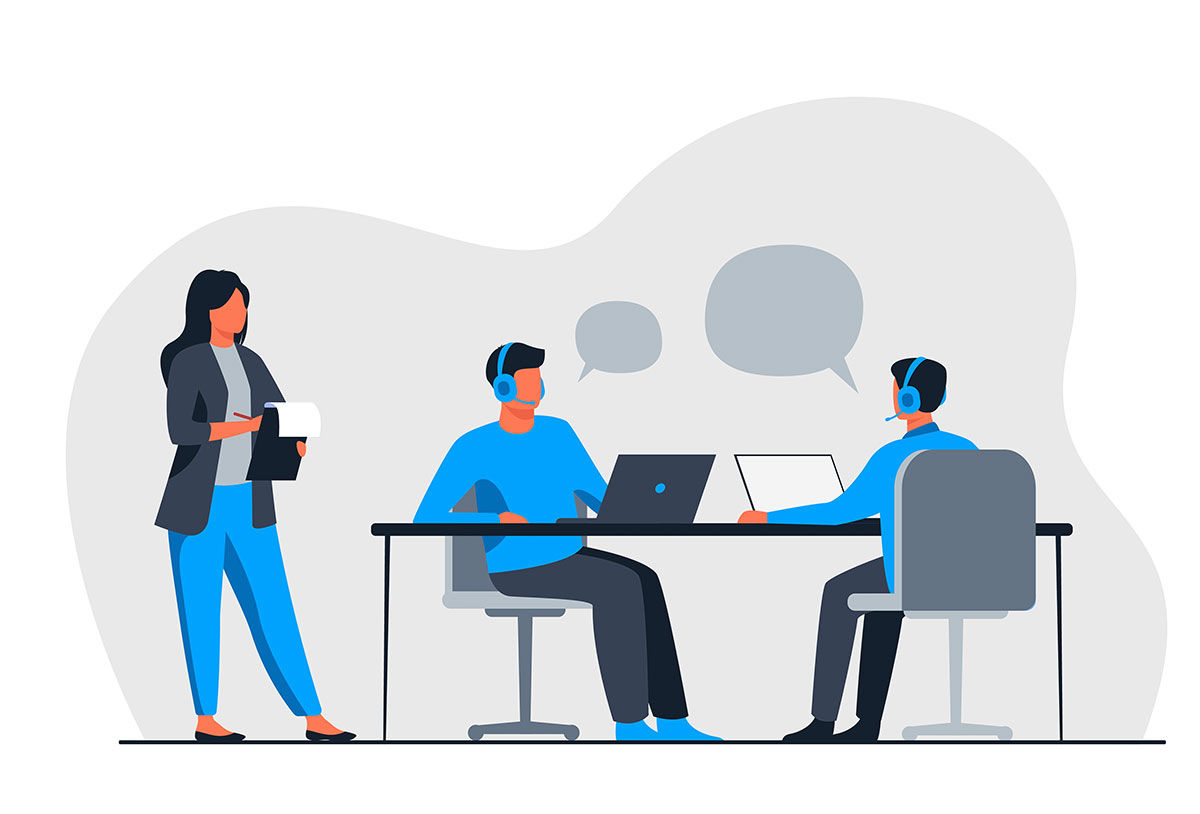 DETAILS
Enjoy greater flexibility with Cloud-based working
A great advantage of a cloud-hosted call centre is that they grant extra flexibility. You can run your call centre the way you want to giving your teams the capability to work anywhere you can get an internet connection. Home working is seemless and you can recruit the people most suited to the role, no matter their geographic location in the world.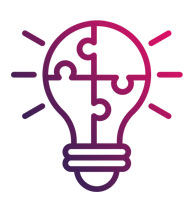 SIP
Our network is built to handle large amounts of call centre traffic, Jibba Dialler gives you reliable, stable and supreme connections. Connections are made at the most optimum dialling speeds at a solid and reliable service quality.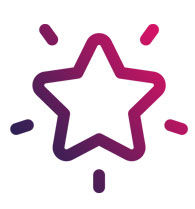 The Benefits
Our cloud-based predictive dialler empowers you to keep improving your business by allowing your supervisors to manage their agents no completely independent or where they are in the world magnifying your company's productivity and profitability. It is the best way to improve your contact centre business.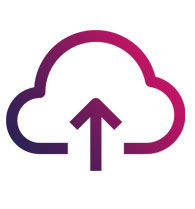 Transtioning to the Cloud
With the call centre industry experiencing exponential growth these past years many big companies in many different industries have entered the business knowing that it willl enable them to reach their customers more effectively.