Jibba Dialler
DIALLERS FOR CALL CENTRES & BUSINESS
FOR CALL CENTRES
Transform your contact centres, boost profits and increase efficency
FOR SMB
Impress your customers, seemless communications, cost efficient
Our Feature Packed Dialler is the perfect for any VoIP telephone system
Jibba Jabba clients experience big improvements in customer satisfaction, your business will benefit from a smaller cost per interaction. Our dialler systems are able to meet demanding SLAs with increased efficiency via insightful reporting and customer service.
Why choose Jibba Dialler?
TRANSACTIONS HANDLED EVERY DAY
INCREASE IN SALES IN THE FIRST 4 WEEKS
INCREASE IN YOUR TEAM'S PRODUCTIVITY
AVERAGE SAVINGS WHEN SWITCHING TO OUR PLATFORM
Jibba Dialler Benefits
CONSISTENT AND RELIABLE
With cloud based software, a 99.99% up-time rate and secure accreditations as standard, our platform can be relied upon to deliver the best service to your customers.
EASY-TO-USE USER INTERFACE
Benefit from our friendly and precise interface, hooked in to our advanced system, enabling viability and control via intuitive data insights in real time.

BOOST PRODUCTIVITY
Reduce your agents admin time using our clever API systems. Creating new leads and revitalise your customer retention rates.
TRANSPARENT PRICING
There's hidden fees or installation cost or costs for support. Instead a powerful system that comes with exceptional service.
A FULLY SCALABLE DIALLER SYSTEM
Diallers also known as auto diallers are proving to be an essential part of any customer focused business handling large incoming and outgoing call volumes. Our dialler phone system is cloud-based meaning it can grow with you. Our dialler systems are made to grow – and not just in agent numbers, but on a global scale too! Whichever territory you venture into, our dialler system and UK based support will be right there with you whether you have 3 or 30,000 users.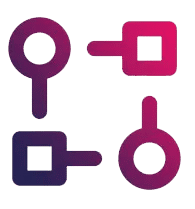 SOFTPHONE DIALLER SYSTEM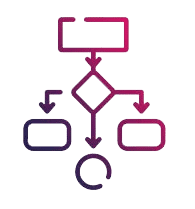 FORM BUILDER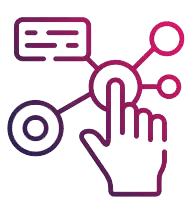 OMNICHANNEL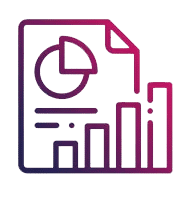 REPORTING AND ANALYTICS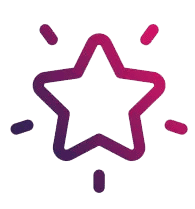 SHIFT MANAGEMENT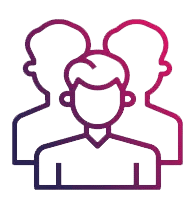 WORKFORCE OPTIMISATION